Our mission is to make heart health hip. Invite us to your 'hood and we'll bring the happiness. We provide heart screenings for corporations, school campuses, sports teams, greek life, even your monthly book club.
Fill out the form and we'll get back to you with logistics.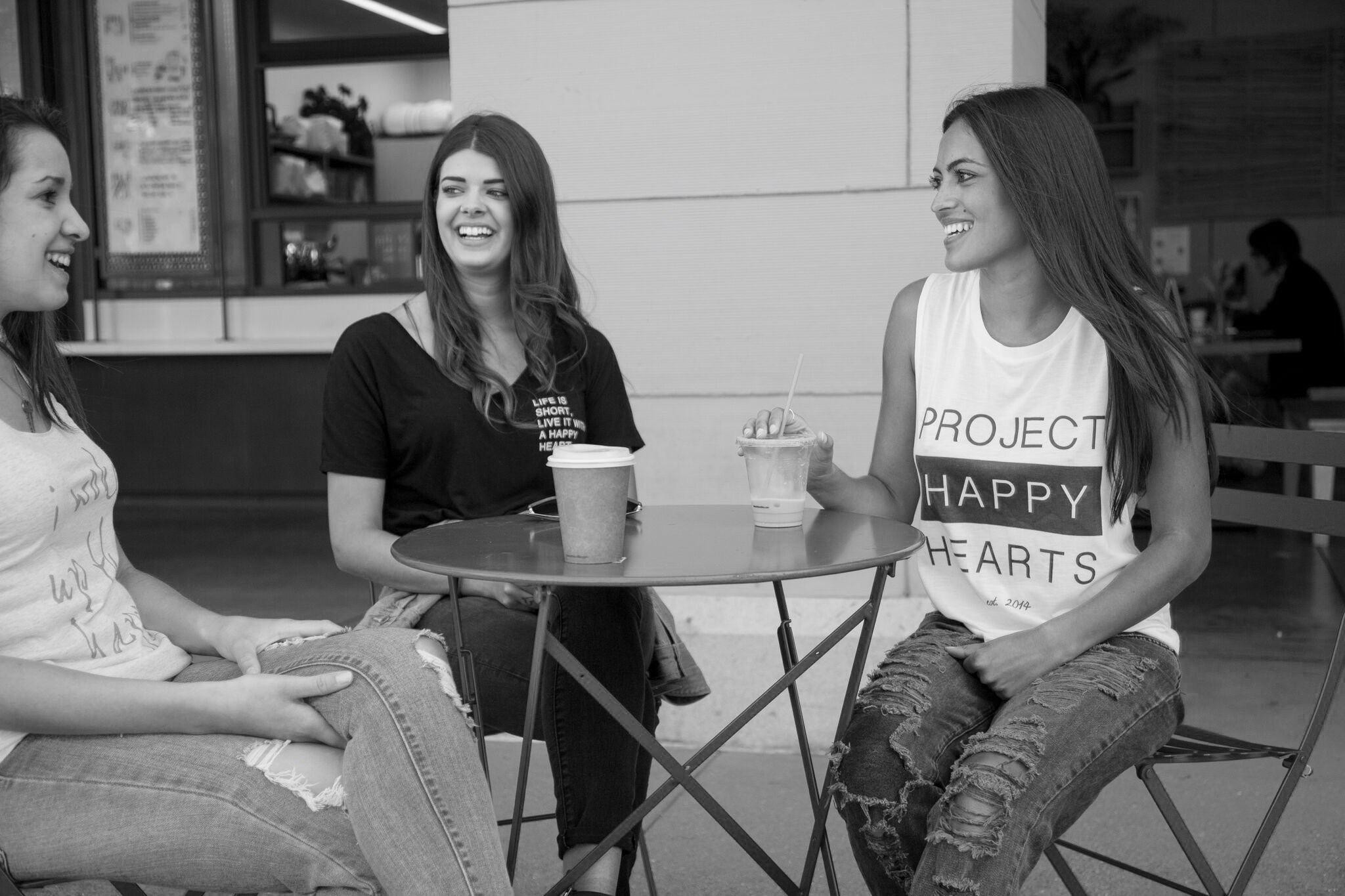 Host a HH that provides happiness for more than just your friends.
Your Project Happy Hour can be as simple as drinks and a few snacks or a full blown dinner party. Just ask your guests to make a donation to help fight heart disease in advance of the gathering.
Don't forget to share socially with #ProjectHappyHour!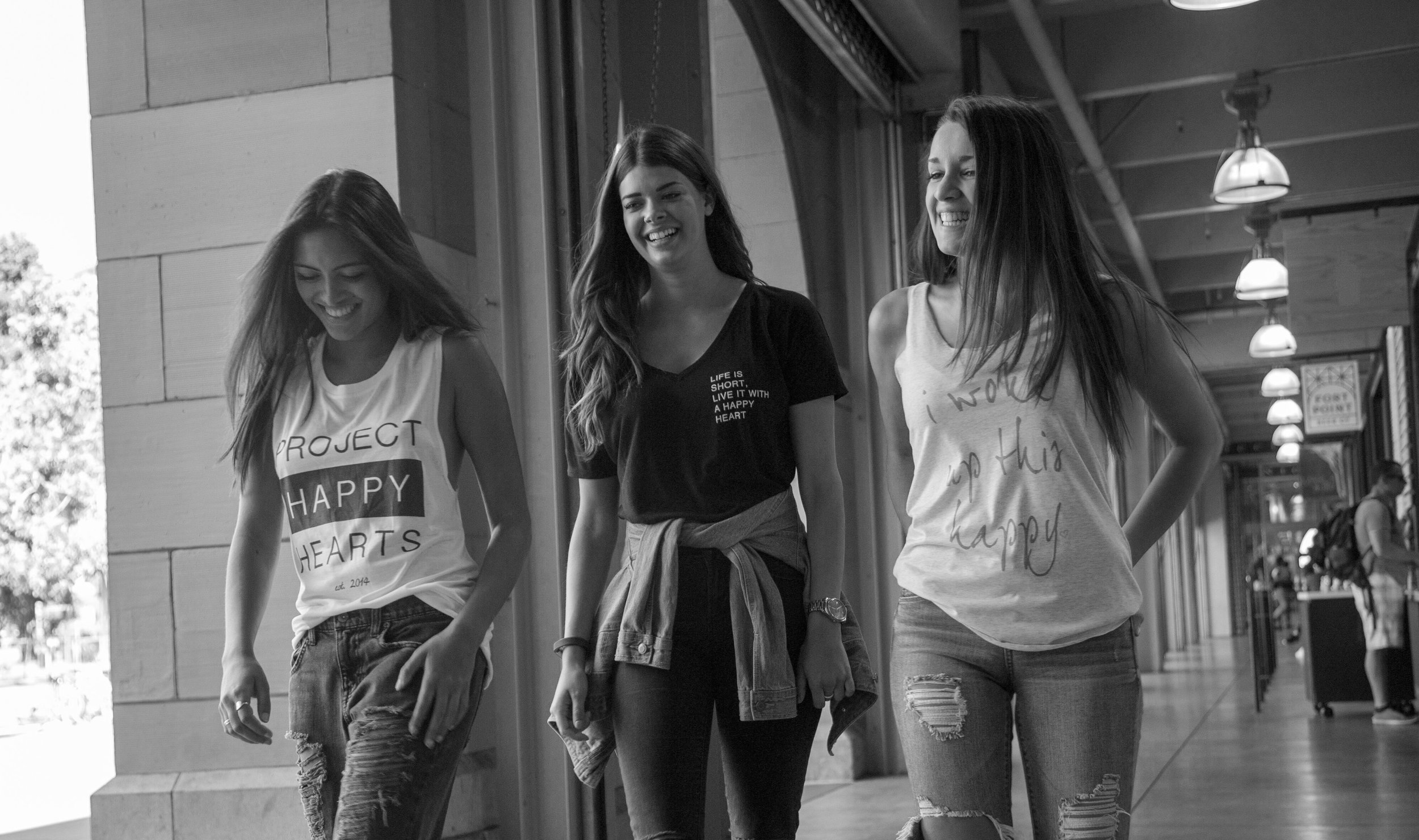 We throw Happy Heart events all over the country to inspire our community to live a heart healthy lifestyle. Attending these events not only makes a statement, but an impact too.
Each event raises money to give back to humans affected by congenital heart disease.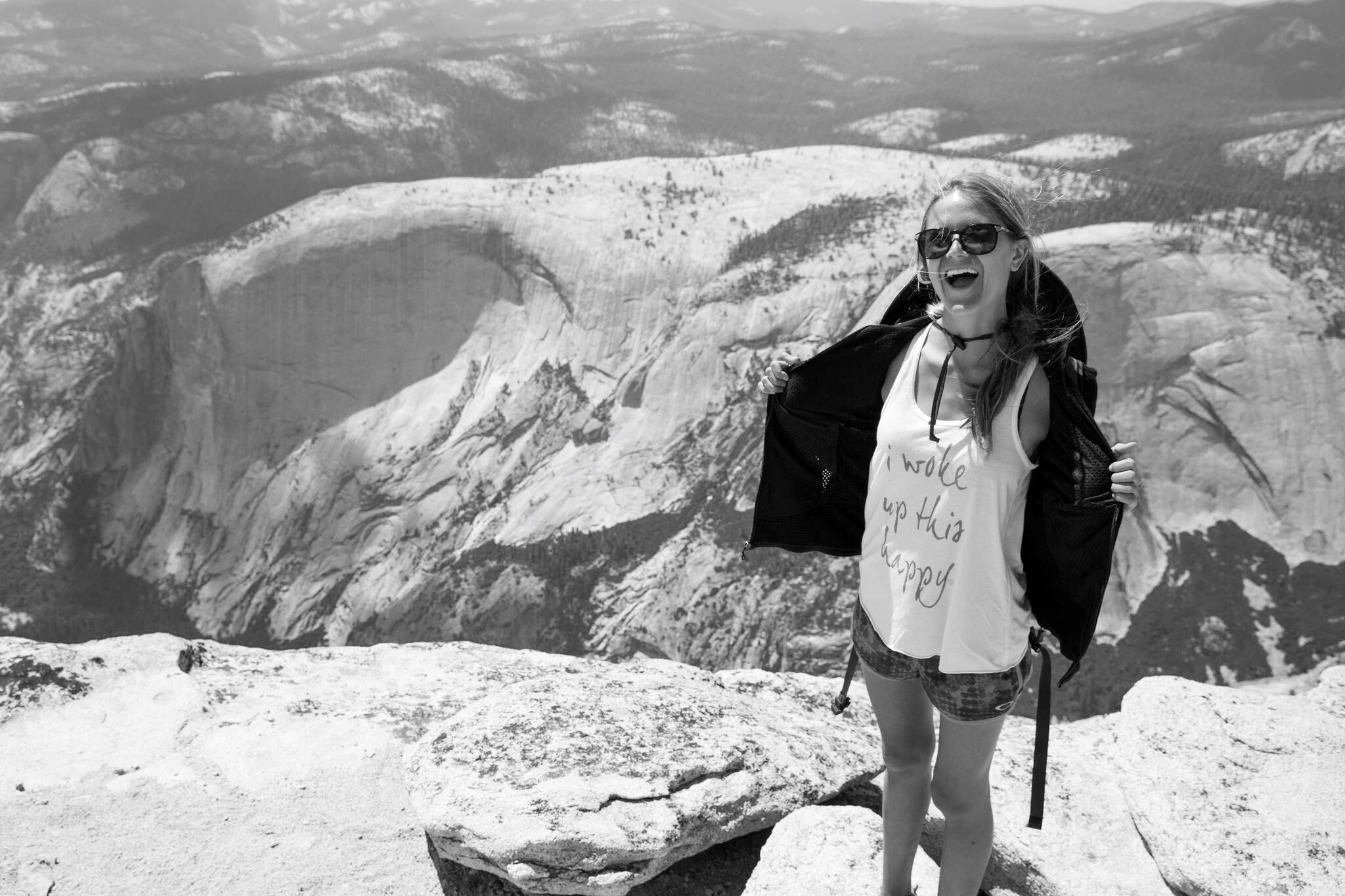 Hiking makes your heart happy. You never know where the next hike location will be or what surprises are in store along the way. Join us for our monthly hikes for heart happiness.
Don't forget to share socially with
#ProjectHappyHikes!